Family Affair;
I convinced my cousin to start blogging, he's an aspiring model who's big into Fashion and Music. FOLLOW HIM here (:


Get to know a little more about me!
This is a Photobucket survey. You type your answer into photobucket, and choose a picture that works for your answer. This is just to give you some insight on yours trulyyy (:

Your first name:


Your birth month:


Your zodiac sign:


City you were born in: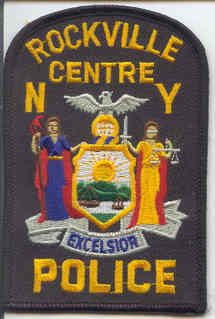 City you live in now:


Where you'd like to live (if it's not the place you live now):


(London,England) or


(Montreal, Canada)

Your favorite color:



Your favorite food:


Your favorite book:


Your favorite band:


(ADTR!)

Your favorite singer:


Long live The King.

Your favorite movie:


Your dream job:


Who is the cutest guy/girl on earth?

&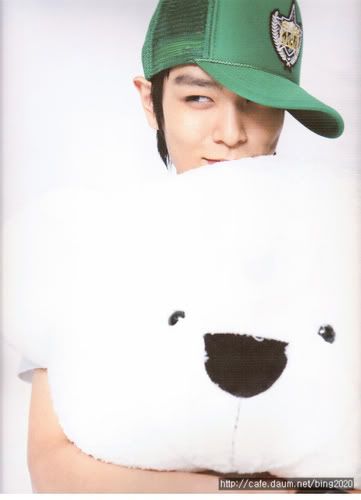 Favorite cartoon?


What is your favorite animal?


(its not a mouse, its a Chinchilla.)